Our solution – ip.labs gmbh
With this Mix solution your consumers can begin designing their photo product around the train to operate with an iPhone, ongoing through lunch time via desktop and finishing it at night located on the couch utilizing a tablet. Exactly the same intuitive consumer experience and also the same strong features everytime! And later on, they can even give use of buddies who are able to increase the pictures on several devices running different os's as an Android phone.
The Mix Solution combines X-Web and downloadable X-Apps, that provides several benefits. Apps give your customers to work offline and provide immediate access for their pictures on the device. This can lead to greater loyalty and conversion. Furthermore, apps improve your marketing effect from your presence on Application Store or Google Play Store.
For you personally like a business our Mix solution provides the unique benefit of a single backoffice by which to manage, edit and alter your whole product range on all platforms. Adjust prices, add features, implement marketing campaigns with only a couple of clicks. This provides you additional control and overview and shortens time to promote significantly. Forget about limitations – maximum versatility!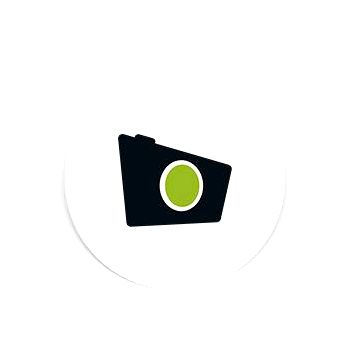 Resourse: https://iplabs.de/
ip.labs – your photo service solution provider