Just before joining Dicerna, Dr. Rosskamp was chief medical officer at Summit Therapeutics. Within this role, he directed and oversaw all clinical development and medical activities for Summit's investigational therapies for that rare genetic disease Duchenne muscular dystrophy and also the infectious disease brought on by Clostridium difficile bacteria. Just before Summit, Dr. Rosskamp held executive-level positions in clinical research and drug development at NPS Pharmaceuticals (acquired by Shire), Ikaria, Kos Pharmaceuticals (acquired by Abbott Laboratories), Aventis Pharmaceuticals (formerly Hoechst Marrion Roussel), and Hoechst AG.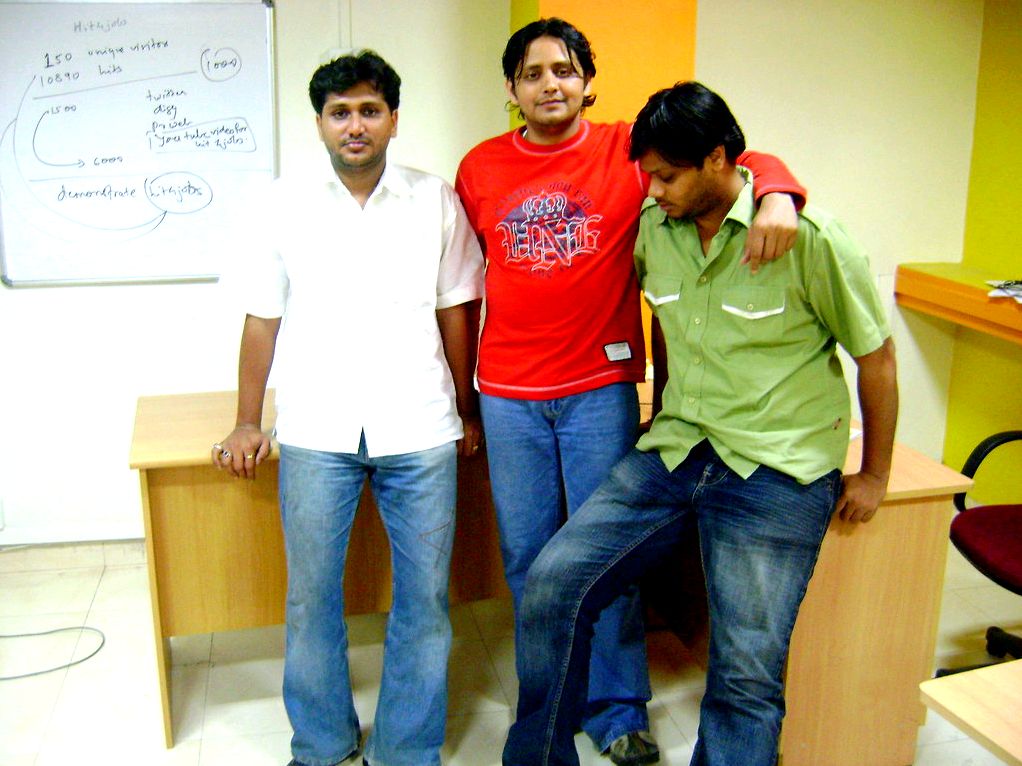 Dr. Rosskamp continues to be accountable for numerous investigational new drug applications, the look and execution of clinical development programs, and new drug applications across multiple therapeutic areas including diabetes, cardiovascular, respiratory system and orphan drugs. He was active in the growth and development of several approved products including Amaryl®, Lantus®, Apidra®, Simcor® and Natpara®.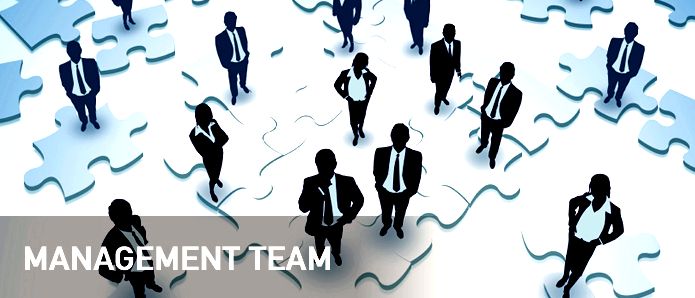 Dr. Rosskamp is part of the Board of Company directors of Bioblast Pharma in Tel Aviv, Israel. He's authored greater than 20 peer-reviewed publications and printed greater than 50 scientific abstracts. Dr. Rosskamp is really a pediatric endocrinologist using more than 15 experience in clinical medicine. He received his M.D. in the College of Bonn, Germany.
Resourse: https://dicerna.com/our-company/management-team/
Iggy Azalea – Team (Official Music Video)