Podcast: apple's newest market and plastic labs' chief executive officer – stacey on iot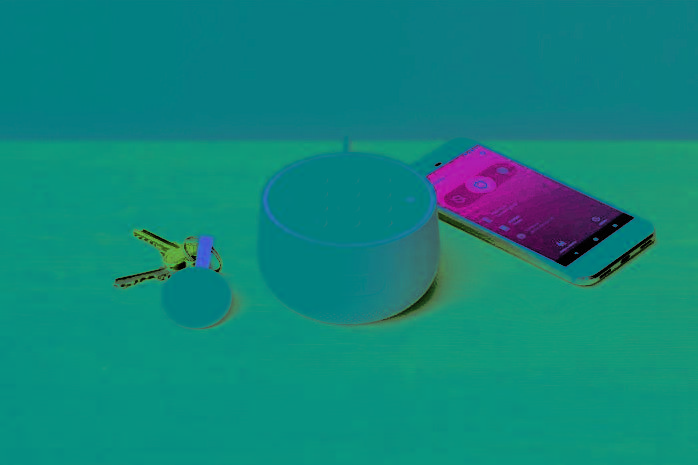 The Nest Guard's hidden mic grew to become apparent after Google announced it offered Google Assistant.
Now Kevin and begin the show by having an educated guess by what comes next for Apple following the iPhone after which discuss the leadership transition at IFTTT. Within the wake of Google stating that it didn't disclose the microphone within the Nest Guard box, Kevin and that i reiterate our originate from a week ago, that is that cameras and microphones ought to always be disclosed within the specs. We discuss Osram being for purchase, smart circuit breakers, Libellium's embrace of NB-IoT and just what Google must do in order to get caught up to Amazon . com within the digital assistant race. Finally, we answer an issue from the listener about producing panic buttons for that home.
This week's guest is Tyson Tuttle, the Chief executive officer of Plastic Labs (NASDAQ: SLAB), a semiconductor firm that's creating a big bet on IoT. Tuttle discusses the function of numerous radios within the smart home as well as in industrial settings. Also, he explains why he is not concerned about the tech giants snapping up gadget-makers which are using his chips. We finish having a discussion about how we have to re-think tech and innovation for that edge. It's a great chat.
Life of a Tech Reviewer (Ft. Marques Brownlee) – Off The Pill Podcast #38